What do people say about us?
I had my composite veneers 6 in total done here by Dr Mawarni. She is so gentle and it's totally pain free. She really make sure my veneer fits well and the colour go with your request (as I requested for natural white instead of the white-white) .Initially there are 2 veneers that are not the same colour with the other 4, but she herself requested to remove the top layer of the veneer and redo it again so that it looks nice and natural. She even polished it nicely so that it won't stained easily. Give her some time, and she will give you the best result.
She really don't go the easy way out, and she will definitely make sure everything Is fine with you. Veneers are not cheap, but she managed to give me the best price with such superb service. They are also very clear with their pricing and there are no "hidden" charges for their service which I truly respect.
On a side note, the staffs there are so friendly and cute! Highly recommend Dr Mawarni
No more shy smile and thank you so much Dr Mawarni!
I would highly recommend this clinic to anyone interested in getting dental treatment. Brought my daughter to get treatment from Dr Mawarni. She is an excellent and patience dentist. She took the time to explain and advise what procedure should my daughter get with her condition. She even gets to know my daughter personally - short walk outside the clinic, munch some snacks and play with her. The nurses and staffs are all very caring and welcoming too.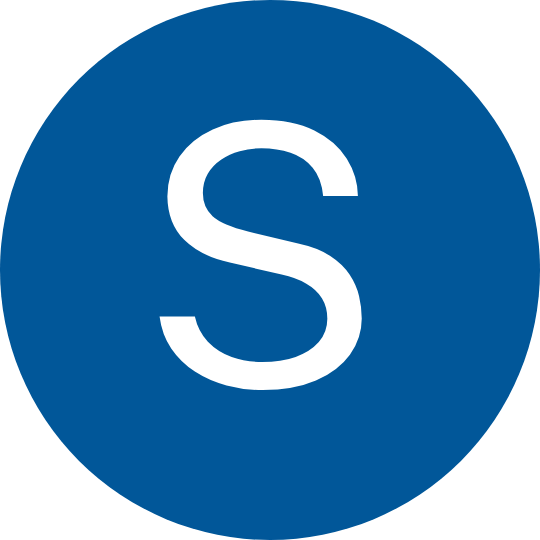 Salina Md
a year ago
Dr Mawarni very knowledgeable, professional in her mannerism in handling me by making me aware of what will be done next if not for every step at least being patients we would know what to expect. I am satisfied for now on d crowning done for me today. Excellwnt job! Hopefully no more food trap in between my teeth. Pleasant in her ways approachable and friendly. She speaks and actioned confidently. Nurses are approachable, welcoming and friendly, too. Atmosphere - soothing, pleasant and nice ambience. I would recommend most patients here because of the services and facilities are very good. Good job and thumbs up to all!
Thank you.
Asma Abdul Halim
Local Guide
This dentist is truly very professional and they are great at their job.everyone here is kind and their service is very fast. I had my cavities and wisdom tooth removed by Dr. Mawarni with little to no pain at all .100 % recommend 🙂
Nurul Farahani
2 years ago
Thank u so much especially to Dr Mawarni. Such a great n superb dentists. Very kind n soft spoken to me. U make my dream come true Dr. Also thank u to all supportive staff.Highly recommended to u guys out there.
Nadiah Muhammad
a year ago
Dr Mawarni is very friendly and attentive towards my son and myself making his first dentist experience good one. No tears from both mom and son =D Highly recommended!,
GA Cindy
2 years ago
Great service, super caring and friendly staff. Would like to thank Dr Marwani again for her excellent and perfectionism skills. Highly recommended for those into veneers.
Farandilah Abu Talib
I had veeners done by Dr Mawarni and i have to say she did a superb job! I am always insecure when talking due to my lower gap between teeth but now no more. A very friendly person and im sure most if not all of her customers felt comfortable talking with her. Definitely wont be my last visit! Thank Dr Mawarni! - Farandilah
Nur Natasha
I Had an amazing dental service ! Great job for everyone especially Dr.Mawarni and her assistant who have genuine care for patients and also teach us lesson about our teeth , i just loved the way she engaged & explained it all !
Dils M
9 months ago
Highly recommended, reasonably-priced dental clinic. Everything was fuss-free, right from the booking of slots to post treatment follow-up the following day to find out how patient was faring.
Dr Mawarni is a cheerful and meticulous dentist who definitely knows how to make her patients feel at ease. She was very reassuring throughout the treatment and explained the procedures that she was carrying out in great detail. She did a wonderful job and I'm very satisfied with the end results.
Love the ambience of the clinic. The dental nurses were also very professional, friendly and ever so helpful. Kudos to the team!
Siti Ariffah Mohd Salleh
6 months ago
Great service. Thank you Dr Mawar, a very nice & humble doctor.