Our logo represents what we truly value in carrying our duty.
We value growth in everything we do. This includes growing our knowledge. 
We believe in life-long learning and will always strive to give excellence to our patients.
We also focus on self-growth as well. In order to help others achieve what they want, we need to be productive, efficient individuals.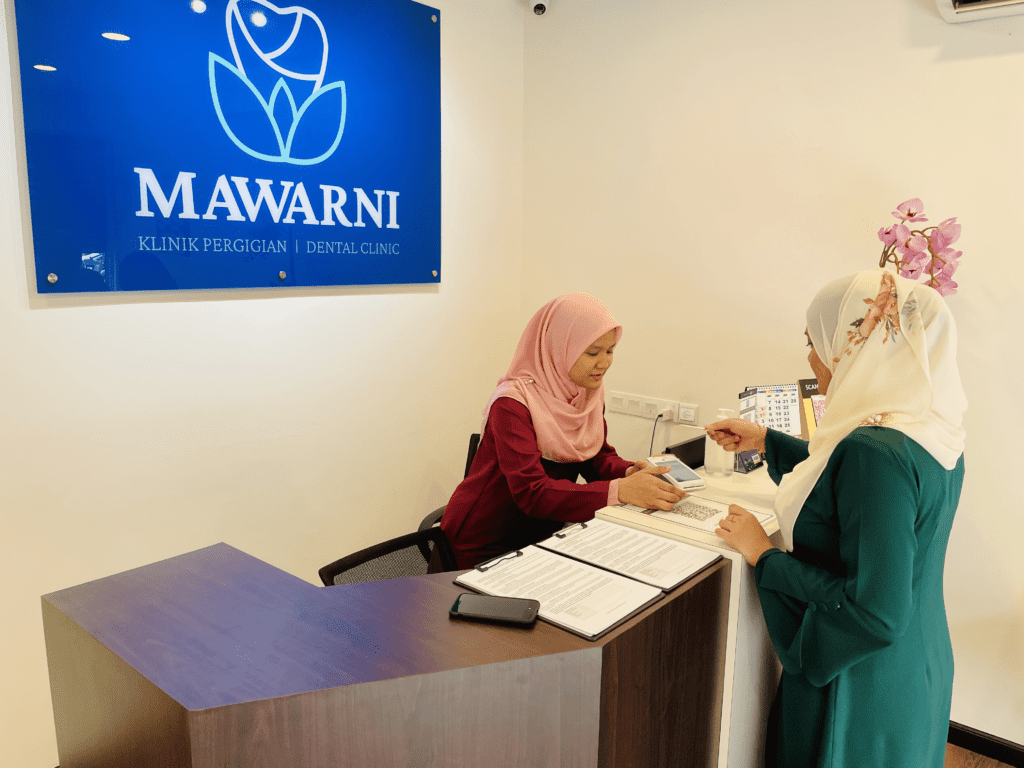 By helping and loving ourselves first, we can continue in helping and spreading love to others. 
We believe that in life, you cannot give what you do not have.
We also practice gentleness and kindness. Many patients associate fear and anxiety when it comes to dentistry. 
We want to give a totally different and positive experience. 
Our aim is not only to fix your teeth, but to bring more smiles in your life. It means, we truly wants you to improve your quality of life. 
By correcting your teeth, you will not only improve your self-image but also your overall health as well.