"I hate dentist. Dentist is the last person that I want to meet," said this middle-aged man. Let's address him as Uncle Amy.
This was during his first visit with me.

"Sorry, I don't blame you. I have this feeling generally towards all dentist because of my previous traumatic experience. My daughter advised me to try this clinic. Please be gentle with me," he said.

Her daughter, Miss S came in a few months back and got her wisdom tooth extraction done by me.
Another reason Uncle Amy came was because he had problems with chewing.

In terms of career and social life, he had rejected a few offers to become the head of marriage proposal gathering for his family. Also, he had avoided smiling with teeth for so long.

I could see that he was trembling with fear as he talked to me on the dental chair.
I do not blame him. It's his experience that had shaped his belief towards dentistry. Dental fear, anxiety and phobia are real problems and need to be tackled with wisdom, love and sometimes medication. I really pity him.

My aim for him is to ensure that I could provide gentle treatments and the best functional and aesthetic dentures. The most important thing, I want to rewire his brain, change the belief that dental treatments can be painless and not as bad as he thought.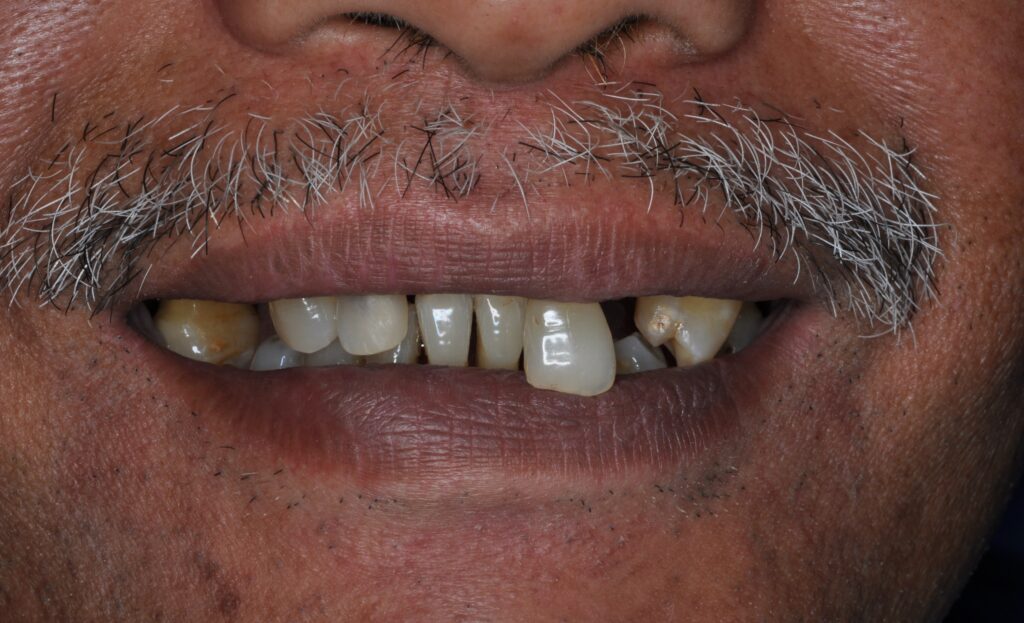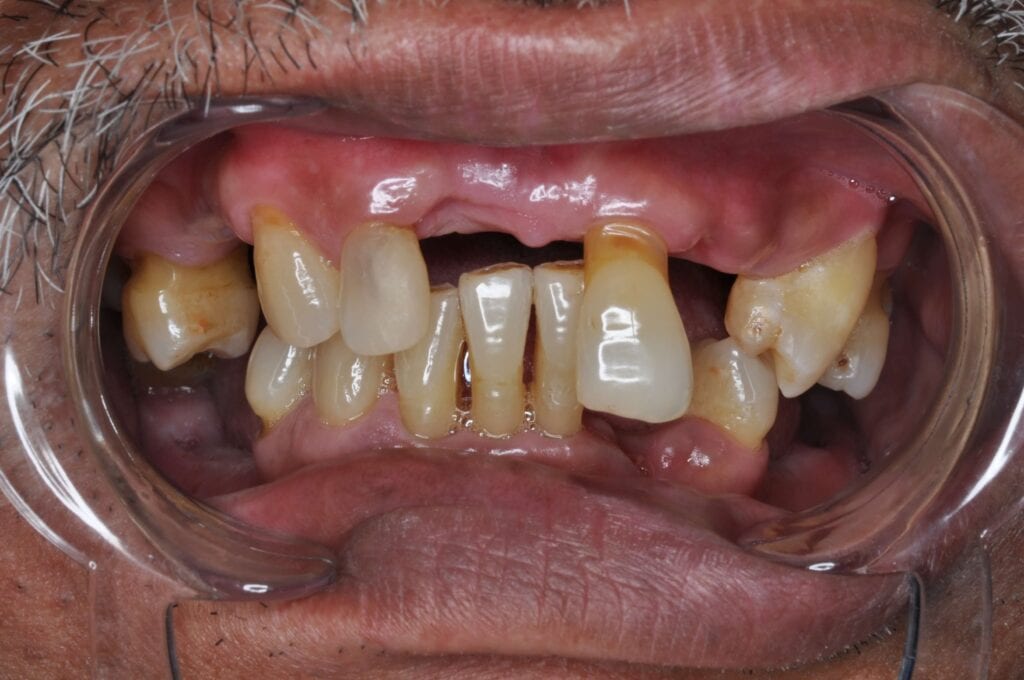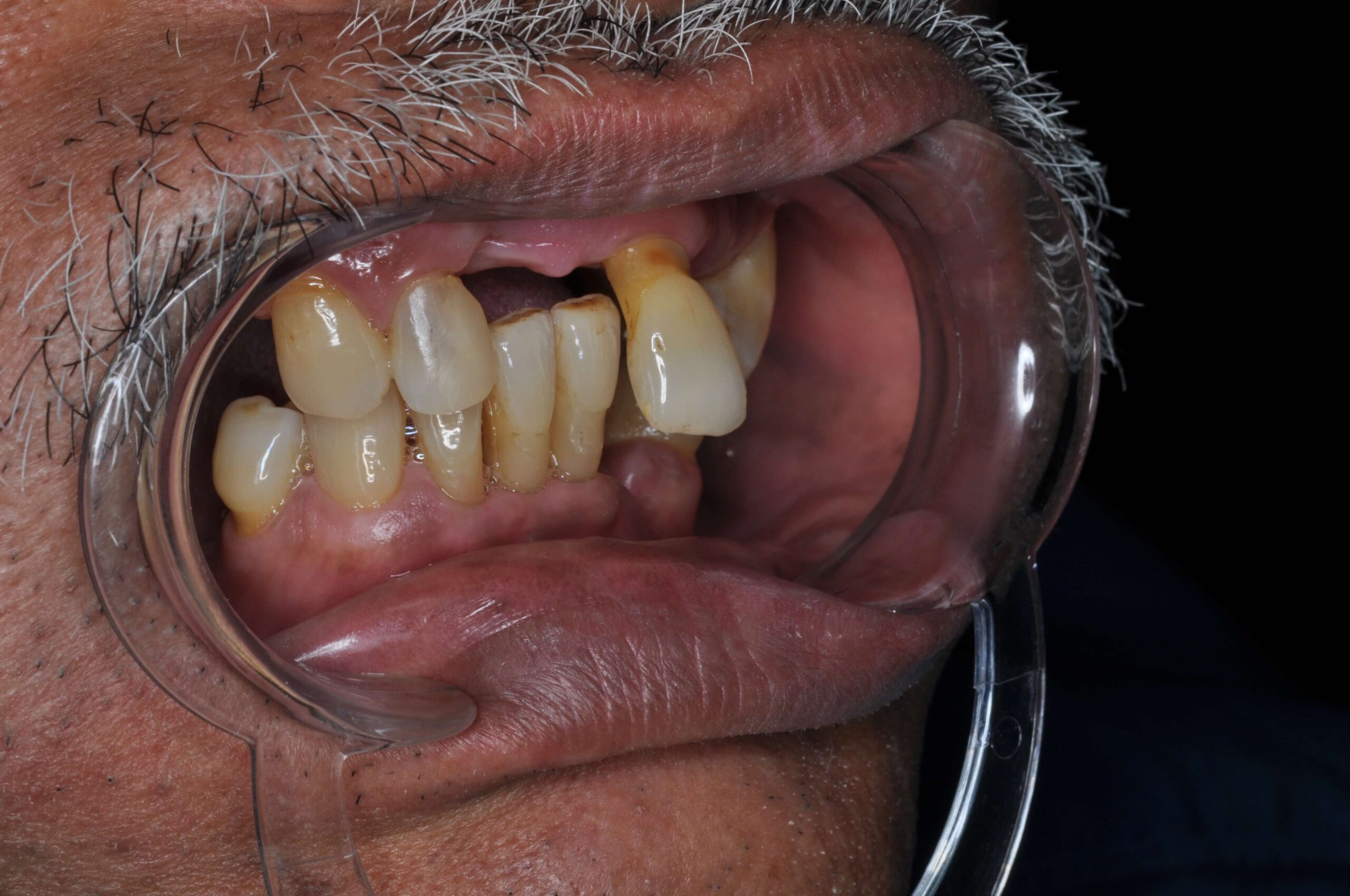 He needed a few basic dental treatments like scaling, extraction, fillings followed by a pair of dentures. The series of extraction needs to be done in a few visits to make it less traumatic and manageable for him.

I get all the treatments planned for him and asked for his approval first. I let him decide the appointment dates following his pace. No rush and no forcing.
In between the visits, he always asked me to pray first and make supplication for his treatment.
I did as he requested. I pray that all my patients can accept the treatment with a calm heart and reap the most benefit out of it.
He was a lot calmer after a few visits. I did chat a lot with him regarding many issues (to get him distracted and less anxious!). =)

After he got the new pair of flexible dentures, he was happy with the appearance. However, he was confused to chew with it. After so many years of chewing with incomplete set of teeth, he found it challenging to bite with the foreign appliance.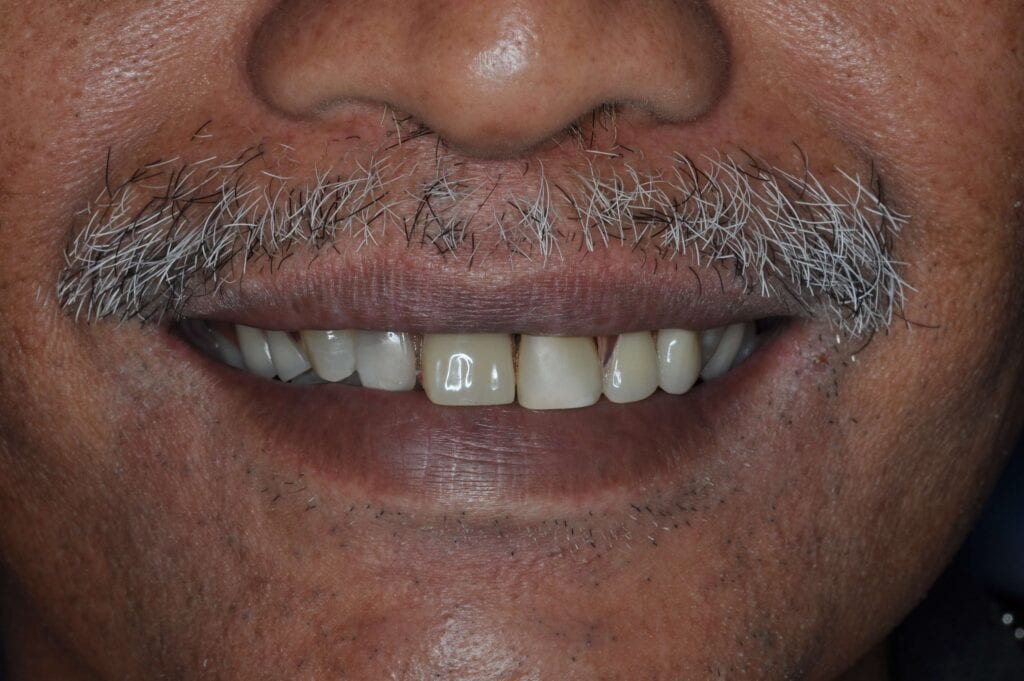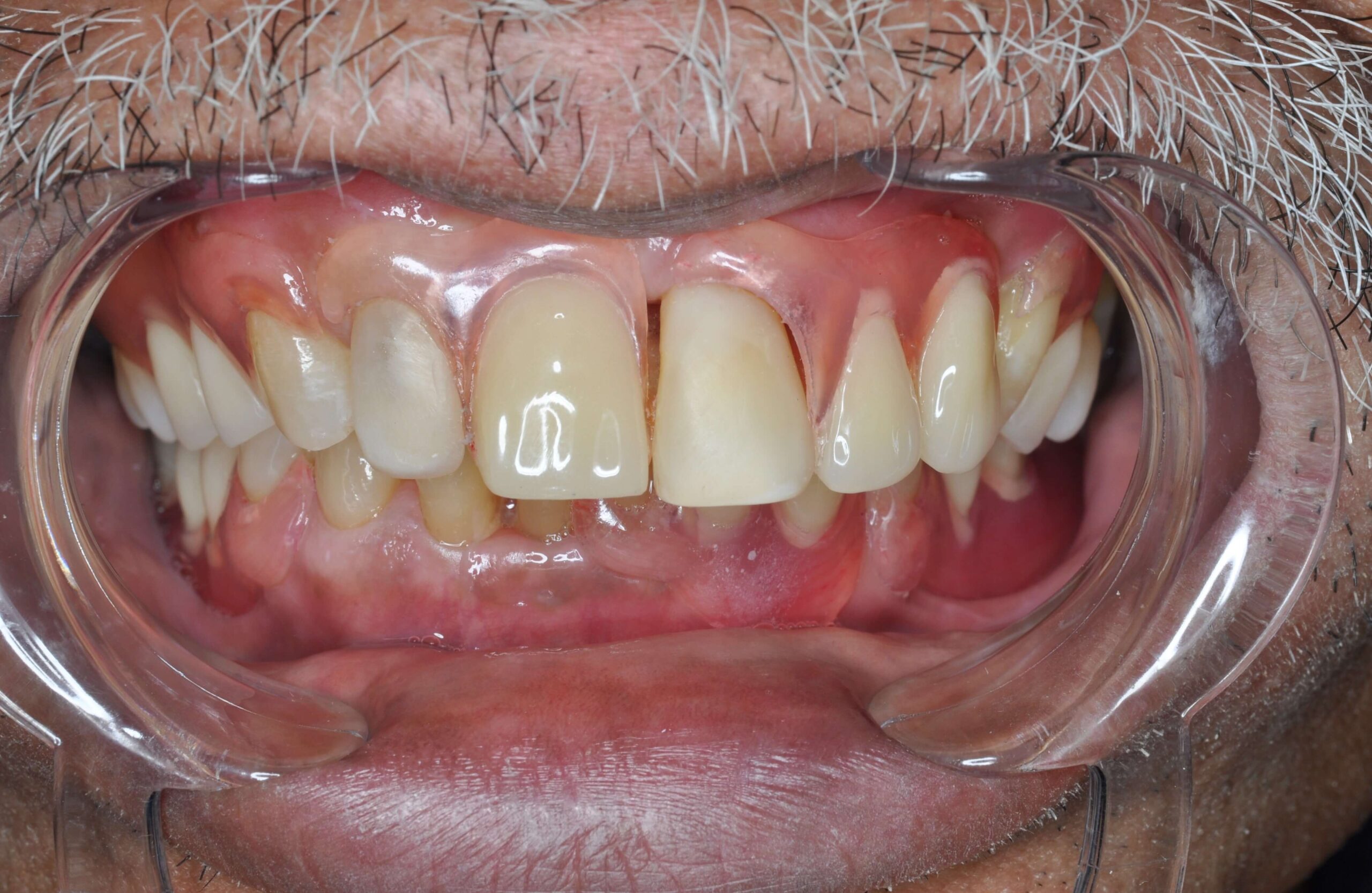 It is common for most of our patients to feel weird after a new pair of dentures were given to them. Adaptation to the new dentures will take time. He needs to use it for chewing and give at least a week to check for any discomfort. Most importantly, he needs to wear it as long as possible.

He came back for adjustment of the dentures due to pain here and there. The simplest metaphor for this is like, when you buy a new pair of shoes, sometimes the shoes just bite your feet at certain areas. After a while, the areas affected naturally became thickened and your feet got used to wearing it.

He felt much better at the end of that visit. I reassured him that things will get better. He just has to be persevered, patient and cooperate with me to make it works. The best part of this journey is we became good friends. Remember initially he complained that he hates dentist?

I am glad to be part of his dental journey. I wish him the best. May he achieve more happiness with his loved ones. Most importantly, I wish we have brought more smiles to his life!