Miss Q dropped us a visit recently inquiring about veneers and requesting for second opinion.

She went to another dentist around January last year to do multiple crowns and veneers and was unhappy with the service.

The main reason was because the temporary crowns and veneers appearance did not meet her expectation. In other words, it was too yellow.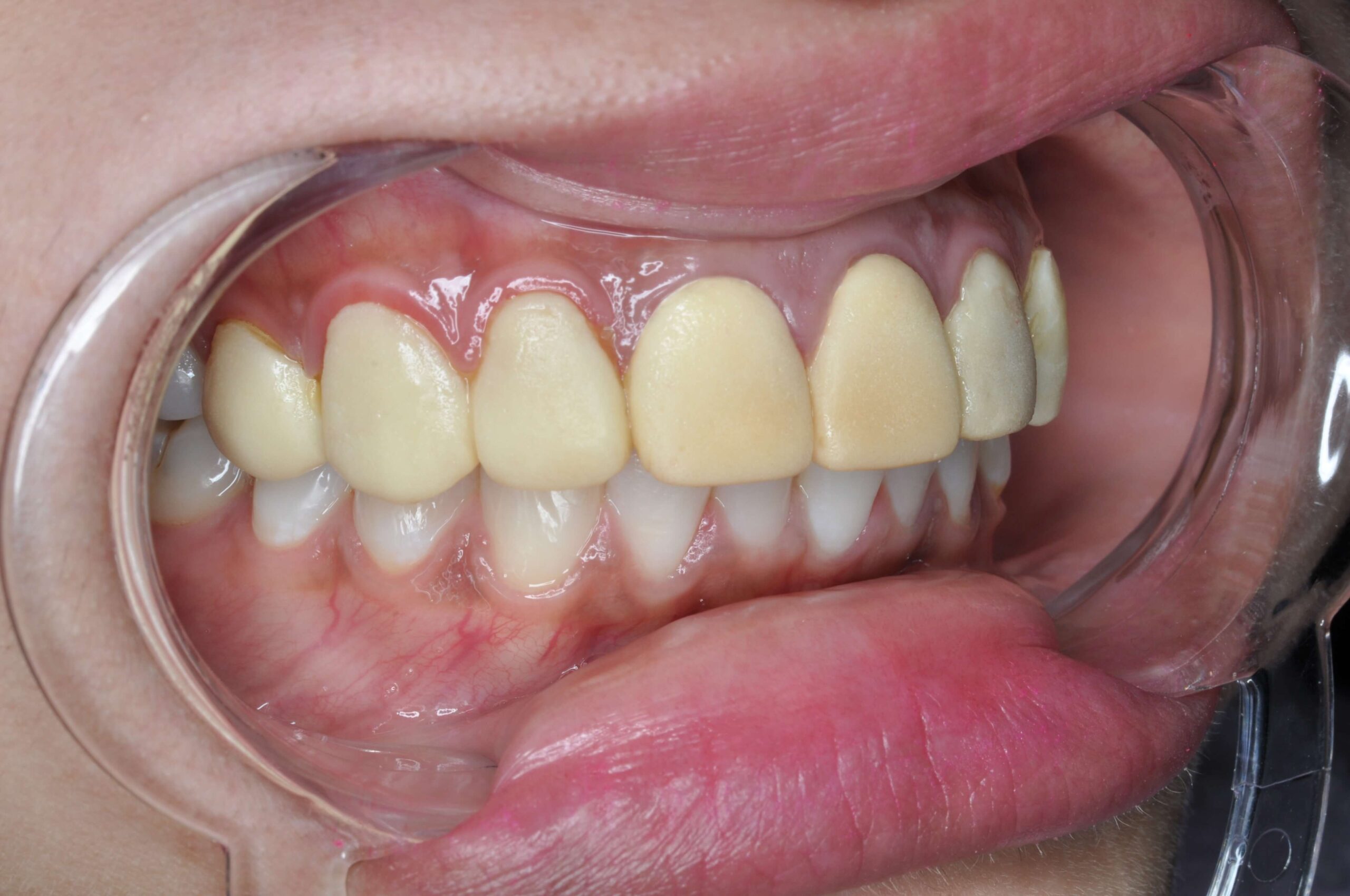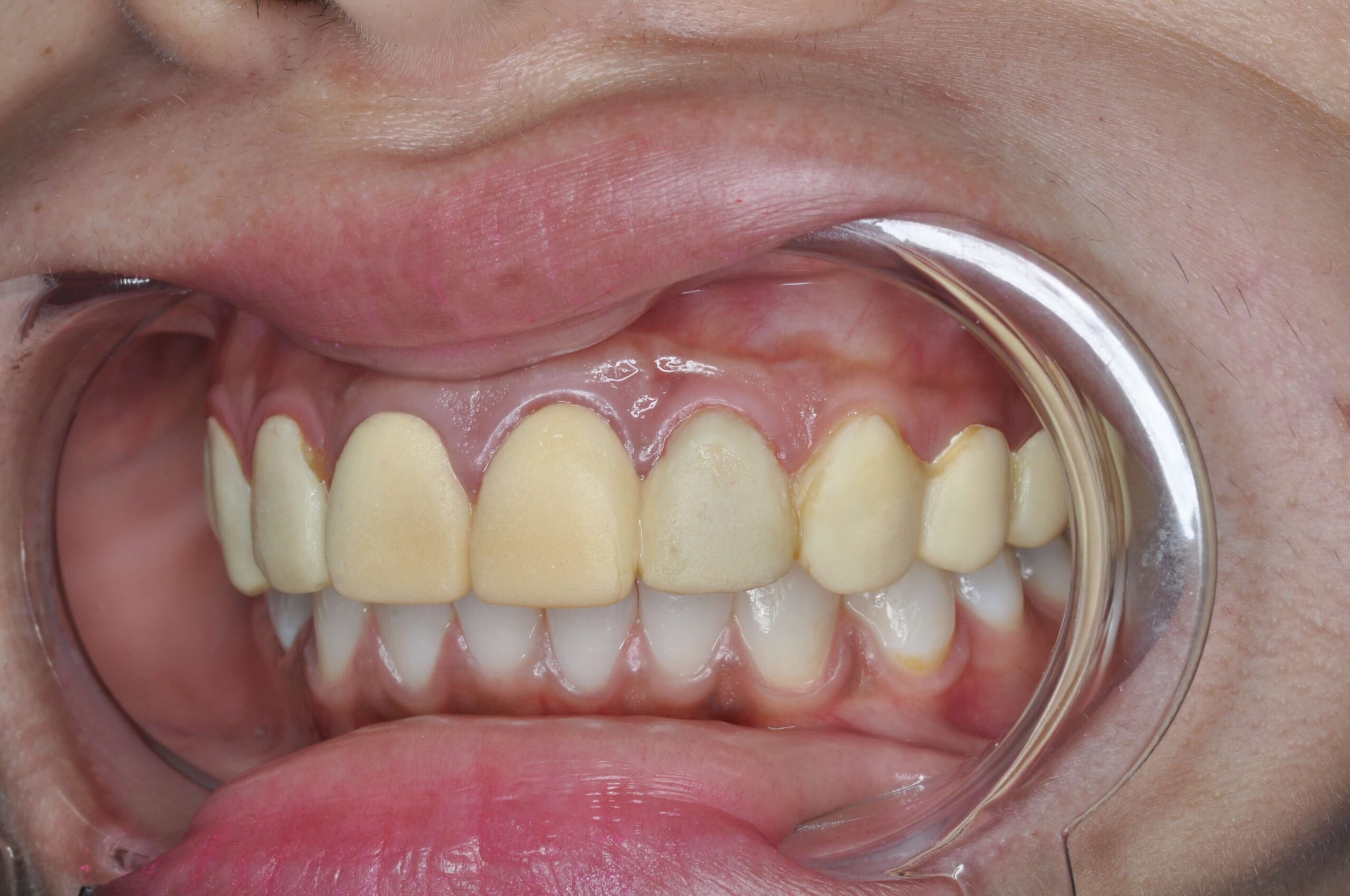 Due to the current economy situation, Movement Control Order (MCO) and the new norm of wearing mask, she got to postpone her treatment and looked around to get other professional dental advice.

She asked me whether she should proceed with composite or porcelain veneers.

My reply was of course just proceed with porcelain as the teeth preparation was already done.

I advised her to try and communicate back with her previous dentist. She already paid half of the total amount, it would be a waste. However, she insisted to continue with me.

I feel like a huge responsibility being put on my shoulder. I promise to her that I will do my best to meet her expectation. Of course as a person, I was also quite worried if the outcome is bad.

I get her to sign the consent form and explained to her the risk and possibilities of any complications.

It took me a while to get a very nice temporary crowns that meet her expectation.


In my world, the temporary crown is very important to give an idea on how the final permanent veneers will look like.

Photographs, actual stone models of the teeth, videos are all important record documents to assist the technician in making the beautiful porcelain veneers/ crowns for patients.

Not to mention, it is also important for medicolegal purpose. Do protect yourself my dear dentist friends.

On the issue day, I got her to see the final permanent veneers with a try-in cement first. After seeing her new smile in the mirror, she nodded and said she was satisfied with everything.

I laughed, then she asked me , "Why did you laugh?"

"You never know how worried I am about your case. I even dreamt of issuing the veneers the night before," I said.

It's a true story. Porcelain veneers and crowns requires high demand of aesthetic and skills from both the dentist and technician.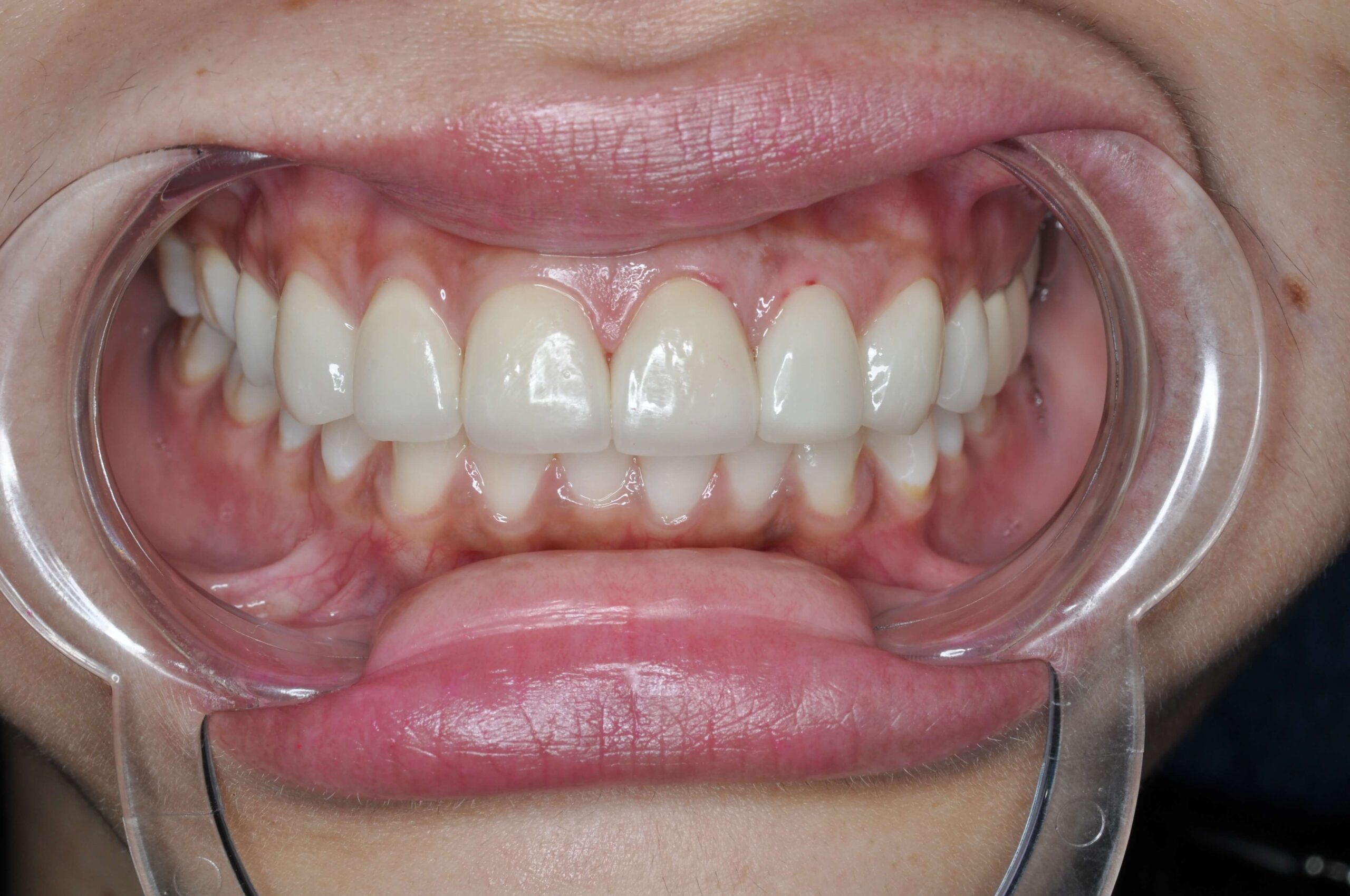 The result should be credited to the technician who did this too. It is from Ocean Dental Lab. This is an unpaid review. I feel that I should promote his work as this is for the benefit of all patients which is to deserve the best!

There is a lot of hard work involve behind the scene and this treatment is very technique sensitive. That explains why porcelain and composite veneers differ in price so much.

Before she went back, Miss Qimi said, " Thank you so much for making my smile beautiful. You have done a good job. Don't stress."

I am still very touched by her remark. Once my patient is satisfied, nothing else matter. Means, mission accomplished!!

I do look forward for more challenging smile makeover cases like this. Every case is unique and it will contribute to our profession growth. Of course, it will bring more smiles to your life too!!

We are here to help you make that positive transformation in your life!!

Do contact us for consultation first. We will assist you greatly in achieving your dream smile!

Loads of love,
Dr Mawarni